MUSCLE | SKELETON

Anatomy 3D Atlas
App "Muscle | Skeleton - Anatomy 3D Atlas" allows you to rotate a highly realistic musculoskeletal 3D model as it was in your hands.
The main body regions and the anatomical 3D model of each bone and muscle are revolvable in any direction giving a 360° view of the objects.
The models in these apps are similar to classic real plastic models but taking up no physical space and with the great benefit to be always available on your portable devices when you need them.
TRY THE APP
Free access to 3D anatomical models of skull and upper limb.
In-app purchases to unlock all body regions.

VIDEO TUTORIAL
This video tutorial will show you how to use all app features
3D NAVIGATION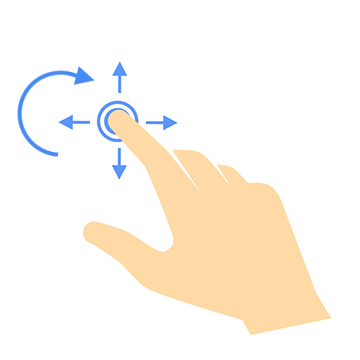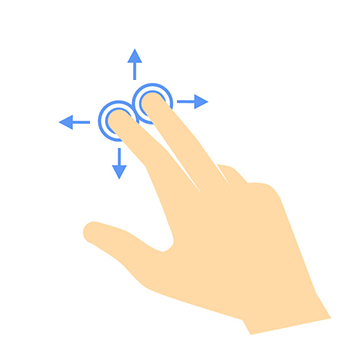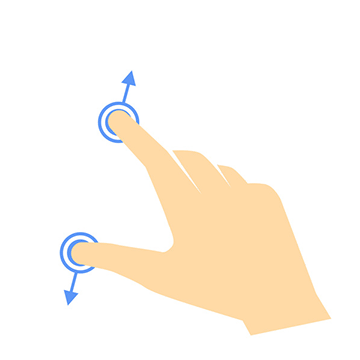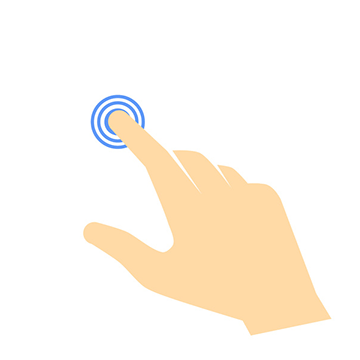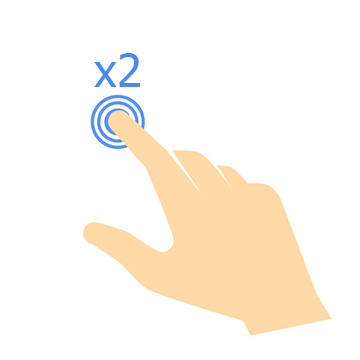 double-click
isolate model
MUSCLE DESCRIPTION
Muscle names (in 11 languages) and info about origin, insertion, innervation and action of each muscle (only in english)

PINS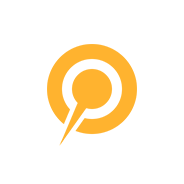 Show or hide all pins
Touch/Click a pin to visualize the relative anatomical terms
HIDE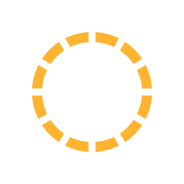 Hide the selected anatomical part

BACK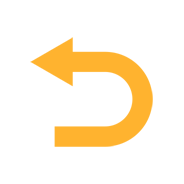 Go back to previous view
(after an anatomical part has been isolated)
MUSCLE LAYERS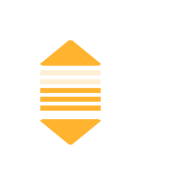 Go through muscle layers
Muscles are grouped into layers frome the most superficial to the deepest. Choose to visualize the layers in single or multi mode.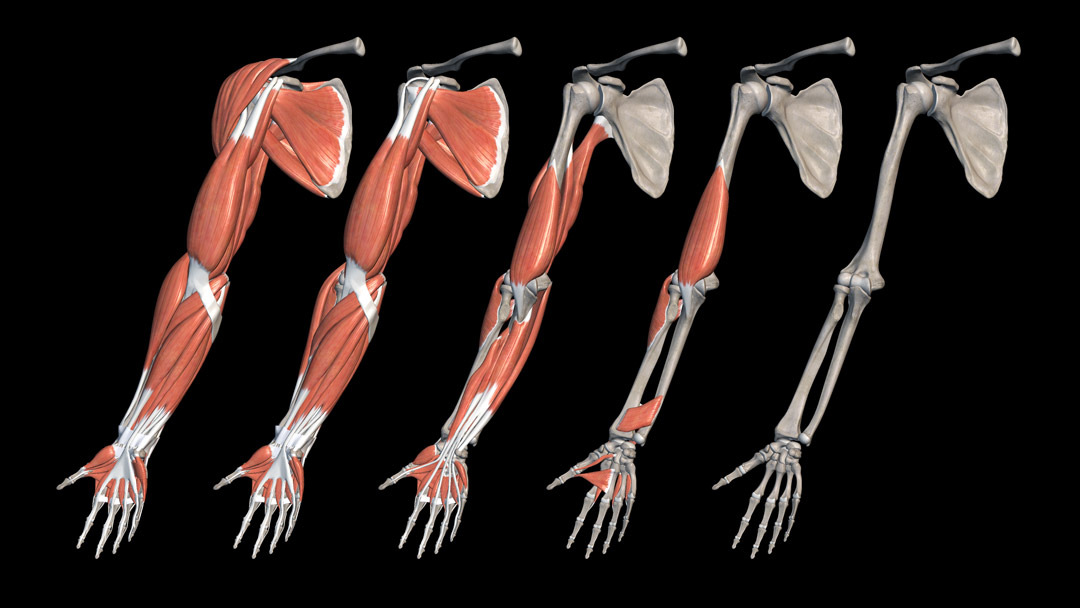 CENTER VIEW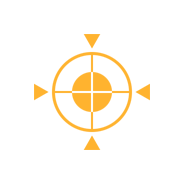 Frame the view on the selected model and move center of rotation on it

11 LANGUAGES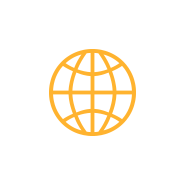 User Interface and anatomical terms in 11 languages